Our Promise
2 year warranty
All our red light therapy devices come with a 2 year warranty.
Free Shipping
Our red light therapy devices are delivered to anywhere in Ireland in 1-2 working days.. All orders come with a An Post Tracking Number.
30 day money back gurantee
Test our RLT Pro for 30 days and see the results for yourself. If you don't love it return in within 30 days for a full refund.
RLT Torch - Targeted Pain Relief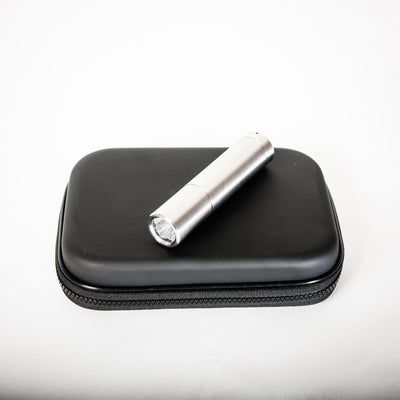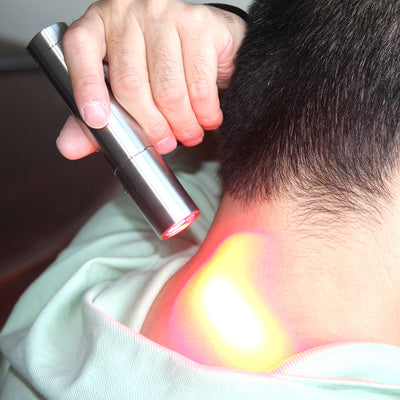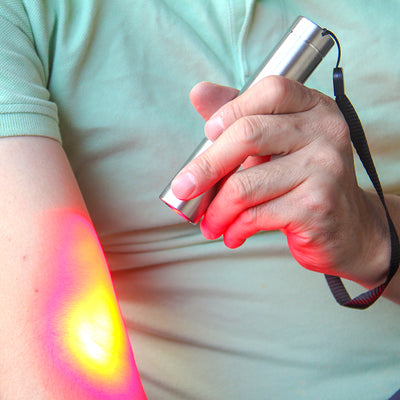 RLT Mobile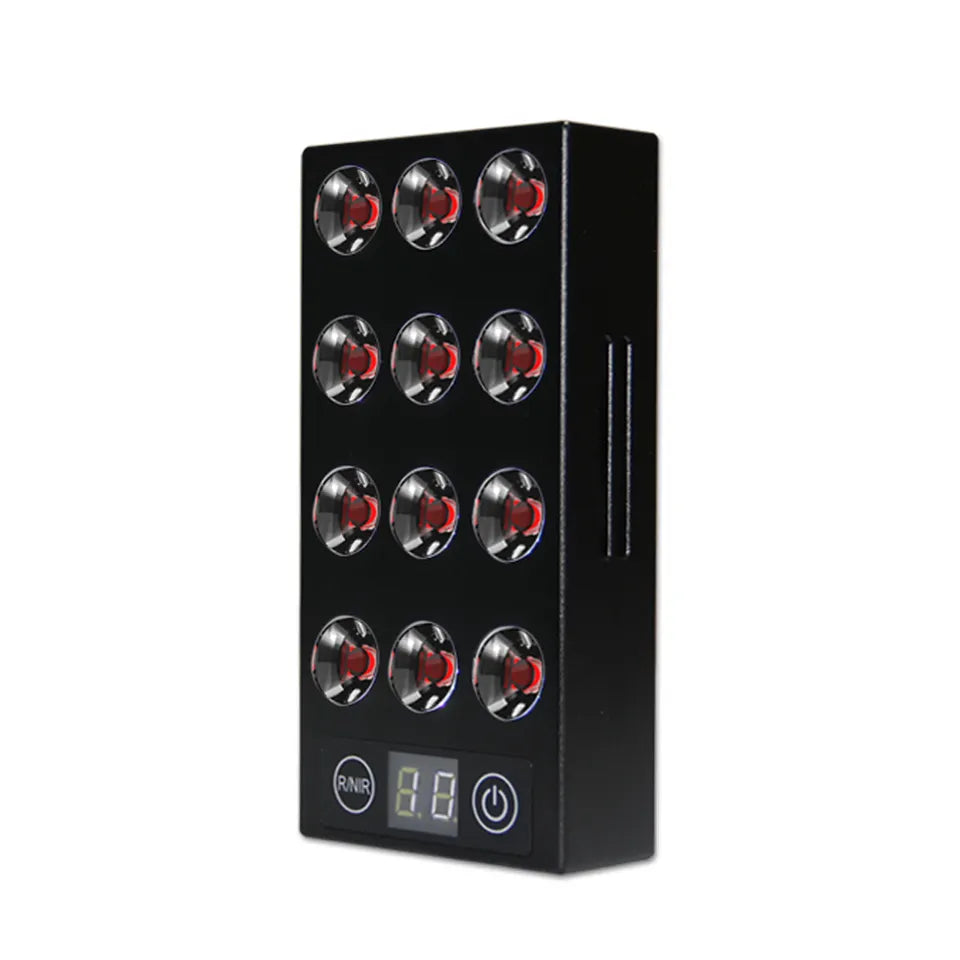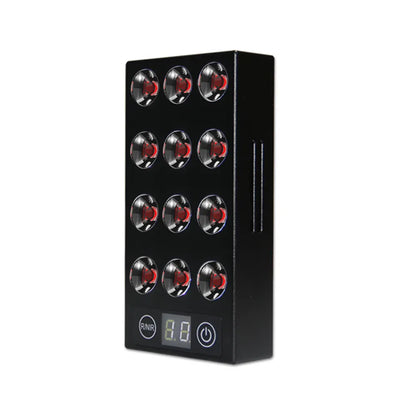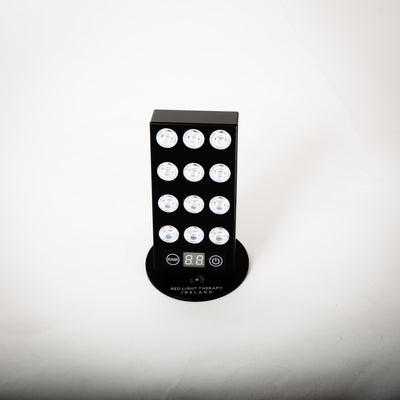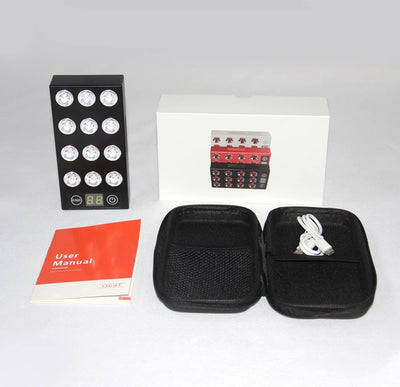 RLT Pro - LED Therapy